Depending on where you are on the east coast, the last months of winter can be chilly and make us want to run for the covers. Icy tracks on the floor and fifteen degree temperatures make going out seem like an unimaginable task. Additionally, eating healthy becomes even more of a challenge with fresh seasonal fruit no longer in stock in grocery stores, and frozen options leave us wanting more for our morning smoothies.
Smoothies and smoothie bowls have quickly become a staple in modern healthy kitchens as a meal replacement, on the go snack, and trendy Instagram worthy posts. From savory concoctions made with plant-based ingredients to sinfully chocolatey dessert bowls, smoothies are no longer relegated to just post workout meals. The smoothies themselves and the ingredients they consist of have become staples in modern homes.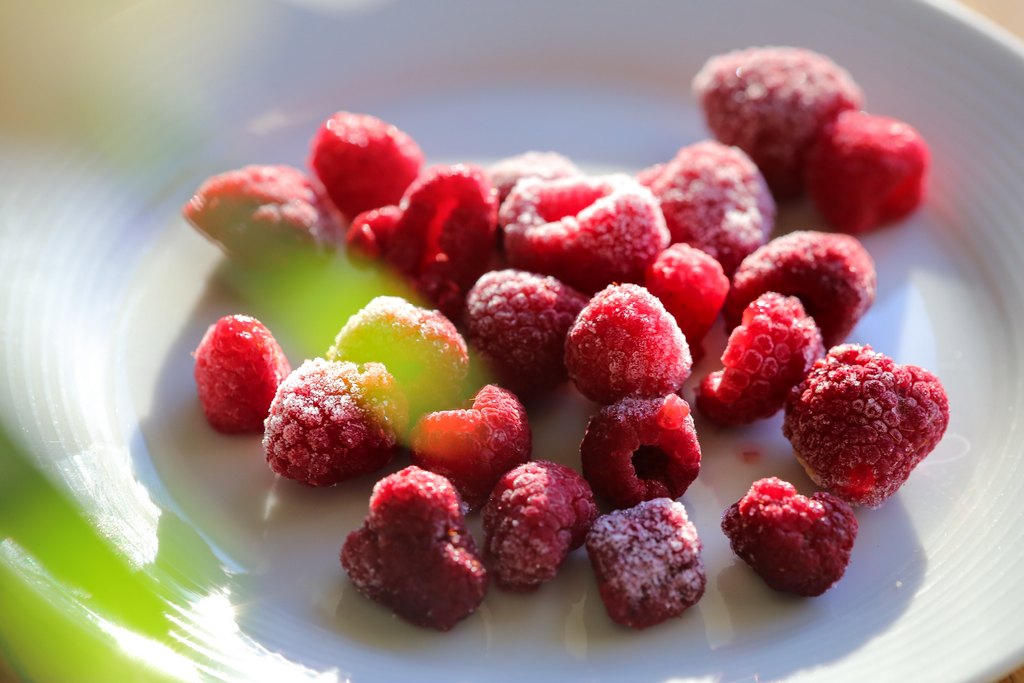 Flash Freezing Your Spring Smoothie Ingredients
This is why we at Mamtakim INC love our frozen fruit products, frozen by a flash freezing process that retains more freshness. Flash freezing is the process of freezing produce immediately after its been picked and blanched in order to avoid ice crystals forming. Regular produce sitting in the supermarkets may have been picked weeks ago and already begins the process of decay and loss of nutrients.  
According to a study done by Dr. Kopecky at the Mayo Clinic, (video below) if you flash-freeze certain fruits or certain vegetables they retain nutrients better. Additionally the flash-freezing stops produce from degrading. WOW! That makes these fruits and veggies almost healthier than the ones sitting in our fridge, and makes healthy choices readily available. Unfortunately there is no USDA requirement to state whether an ingredient has been flash frozen or not as of yet. However we at Mamtakim Inc. guarantee that our BELEVINI brand frozen fruits and veggies have been flash frozen, therefore making them the optimal addition to navigating a healthy lifestyle. 
Where to Find Flash Frozen Produce in New York?
So head on over to any of our partnered retail locations such as NetCost Market in Brooklyn NY or Staten Island NY, and look for our BELEVINI Brand frozen raspberries, sour cherries, black currants, sea buckthorns and many other delicious options for after workout smoothie, or alternative movie snack option.