Our simple mission is to bring clean, high quality natural food products from around the world to local markets and home kitchen tables. With an extensive variety of traditional and exotic ingredients, our catalogue is full of great finds for any purchasing food services retailer. At Mamtakim, Inc., we are dedicated to customer service and focused on delivering results that drive volume and profits. Our reach extends to Italy, Germany, Poland, Bulgaria and Greece; including Eastern European states such as Moldova and Georgia and even as far as Israel, India and China. Today, we carry 12,000+ SKUs of grocery items, specializing in traditional, international, branded, private label and even specialty and organic products to span across all the aisles. No matter the size of the order or store our trusted delivery service will meet needs without exception. No loading dock, no problem. We are experts at delivering groceries to New York City retailers and across the nation.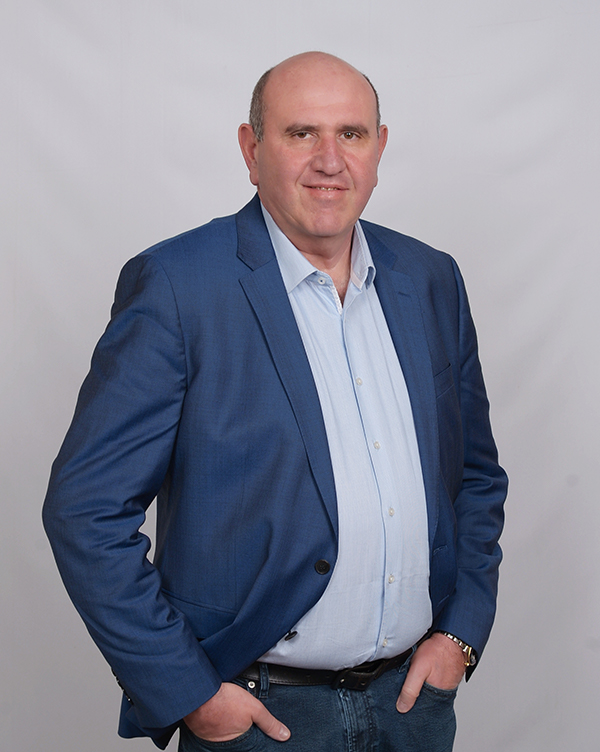 Since 1985, our CEO, Roman Levin has found innovative ways to meet the needs of his client base. Having traveled extensively throughout Europe and Asia, he has cultivated relationships with leading craftsmen and manufactures in their field. Having an eye for unique products, it became his mission to find ways to incorporate them into daily life at home. Maintaining a healthy lifestyle being an important component of his life; he dreamed of sharing his discoveries with families in his local community. Our CEO believes that true health starts with healthy ingredients found at the family table, which is at the core of our mission.
Joining the team in 2003, Artur Beli has brought his unique set of skills to Mamtakim, Inc., in the form of business relationship cultivation. Our VP's main focus is creating significant connections between local retail community leaders and our partners abroad with the customer always in mind. Rooted in commitment to customer service and passion for our mission, we have expanded across the tri-state New York area, as well as into New Jersey, and across the United States. His focus is loyalty, growth and long-lasting relationships.
52nd st Warehouse opened in Brooklyn. Our CEO & VP, two childhood friends started a small family business to meet the needs of local retailers. Started by distributing craft beer from Russia.
52nd st Warehouse opened in Brooklyn.
We bring authentic traditional jam Anvey Zion from Israel to local retailers. Within months our team began to import cookies and sweet products from Russia. As well as mushrooms from China and cucumbers from India.
The Mamtakim, Inc., - healthy lifestyle brand was born. We began to sell dry fish and Caviar from Russia to local retailers as well as retailers in Seattle, USA.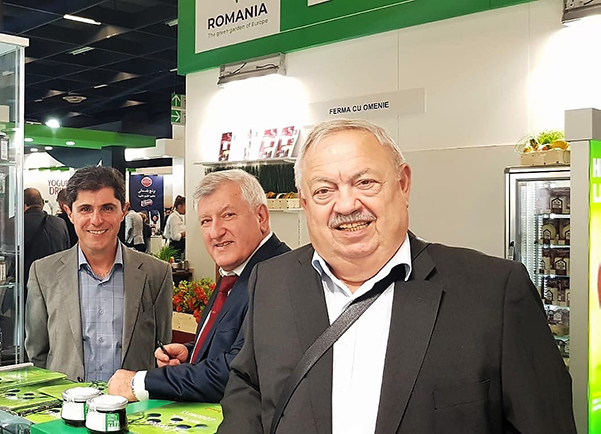 Our operation expanded as we met and collaborated with our Moldovian partners - Franzeluta and started to import gingerbread & bread crisps; growing our company ten times in size.
Moved to a new warehouse on Butler St. in Brooklyn. We began to collaborate with our partner Dandar and started to import grains.
Our CEO and VP met with Demetra's Gift at their factory in Greece. Our CEO fell in love with their olives and oil and knew he had to incorporate them into our catalogue as a staple of healthy lifestyle.
We began to cultivate our private brand Bavarian Hof of German pasta.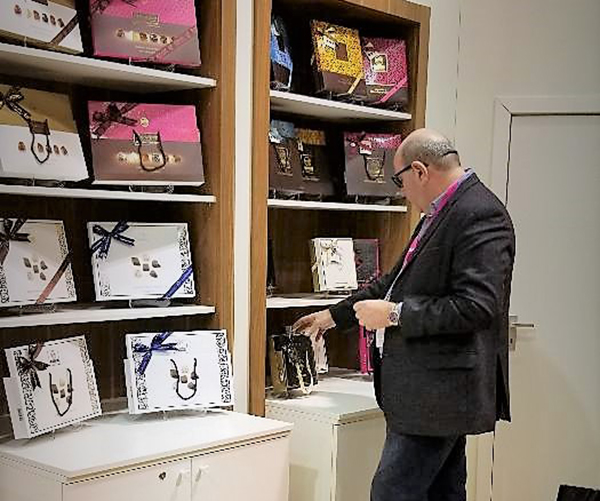 We expanded our inventory to bring sweet chocolates to local stores and connected with our partners Sorini from Italy and Belle Giselle from Belgium.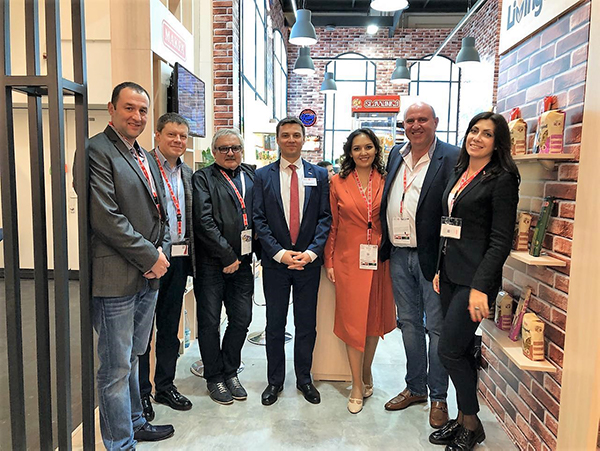 We connected with our major Russian partner Makfa to import clean classically made grains, pasta and flour.
We expanded our business and moved to Staten Island, NY.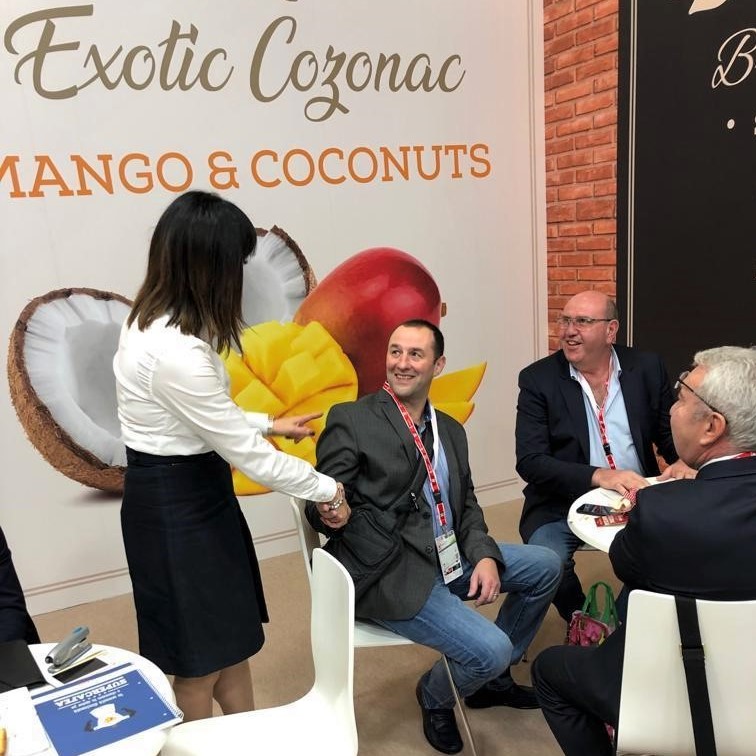 Our salesmen team grew and we expanded our international relationships in Romania. We start to build relationship with Borsec, Scandia Sibiu, with the brands Eugenia and Boromir.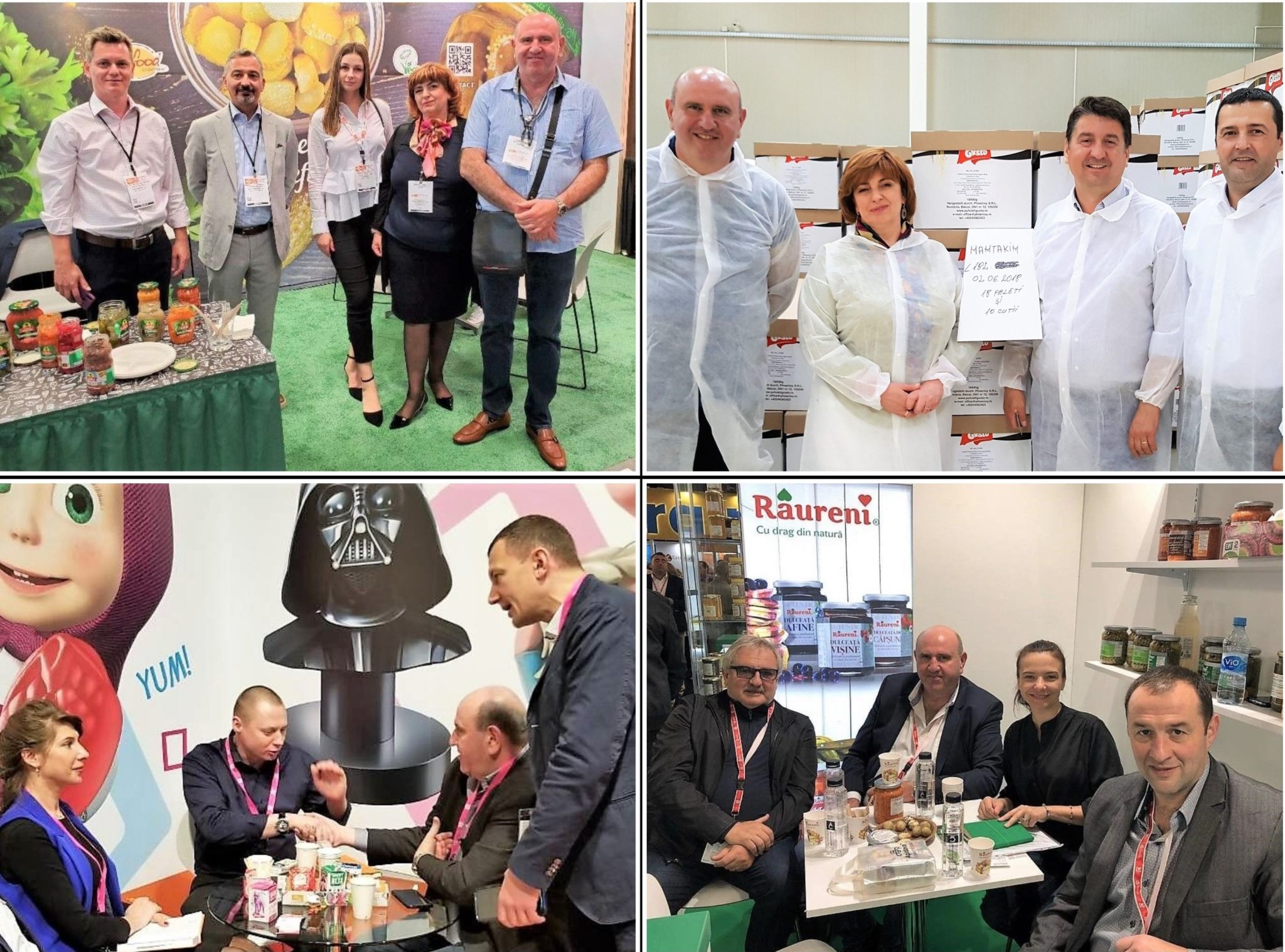 We began to collaborate with our partners in Russia (Uncle Vanya and Confitrade) and Romania (Raureni and Gusto) which was a pleasant twist as they approached us!
We continued to expand our sales team and launched our private label Belevini which includes frozen fruits, marinated vegetables, fruits, bakery, oils and more. We also began to distributing the brand Naturalis.
We collaborated with our partner in California to source local and healthy vegetable oils.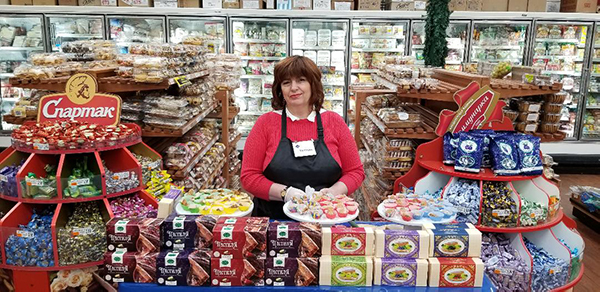 We collaborated with our partners to import Belevskaya Pastila from Russia.
Our Story is not over! We're growing and expanding to new heights, stay tunned…